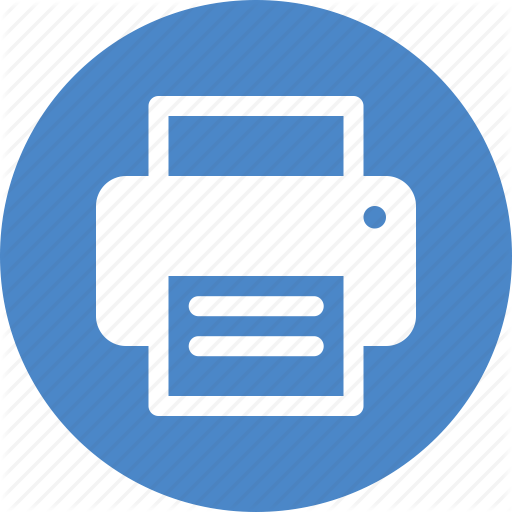 Session 4
14:00 – 15:00 / 1 June 2022 BACKYARD


ESG transformation and sustainability in theory and practice
Background: 
Sustainability and ESG transformation are already more than just a trend, and the developments in the last few years are the proof. Rejection of the ESG agenda or insufficient attention to it can lead to lost profits and even market share. Investors and financiers are increasingly shying away from companies with a weak ESG profile. The number of various and international legislative ESG initiatives is growing exponentially. According to the Association of Managers, in Russia 91% of business leaders believe that their company should take action on sustainability issues, 89% of directors have already taken action to integrate sustainability into their overall strategy. The transition from general statements to the implementation of ESG programs creates a powerful impetus for sustainable development. However, despite the positive dynamics, the real ESG results are not so unambiguous. The session will discuss the ESG transformation agenda from technological, economic, social, environmental, and informational points of view.
 Discussion themes: 
ESG ratings are commonly used for assessing non-financial risks. But there are still no uniform criteria and methodology for assessing the sustainability of an enterprise. What are companies doing to improve their ESG profile in the absence of uniform national and global standards?
ESG transformation leadership: Why do some companies put in a lot of effort but never achieve their goals?
Lessons learned in overcoming barriers to transformation: what do you need to know to put a company on the rails of ESG transformation?
ESG transformation in theory and practice: what is the difference between conventional and transformational ESG projects?